Willkommen auf unserem Schulblog!
Bleiben Sie auf dem Laufenden über unseren Neuigkeiten und erhalten Sie einen Einblick in den aufregenden Aktivitäten, Veranstaltungen und Projekte unserer Schulgemeinschaft.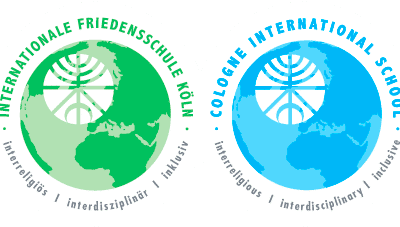 We wish you a relaxing summer in the best possible way for you, your family and your friends
mehr lesen
In the final year of the IB Primary Years Programme in grade 5, students carry out an extended, in-depth project known as the PYP exhibition. The PYP exhibition represents a significant event in their life as a PYP student, combining the essential elements of the PYP...
mehr lesen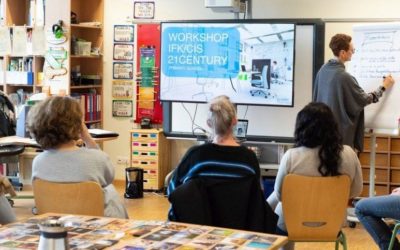 An exciting journey, investigating options for our future learning environment
mehr lesen
SPORTS BLOG
STAYING ACTIVE WHILE STAYING AT HOME
Dear CIS/IFK School Community,
During this time of staying home and social distancing, many of you are probably finding it difficult to get your daily dose of physical activity. We cannot play in our football or tennis clubs, go to our fitness studios or even go running with our friends. Still, it is essential that we continue staying active, as exercise prevents many illnesses and also has such a positive effect on our physical, mental and emotional health.
Our sports department has created this blog to organize and share some of the best exercise ideas that sports clubs, fitness companies and sports teachers – including us!! – have come up with. The goal is to keep our health, as well as our physical and emotional well-being during this difficult time. This is a fun and diverse range of activities that you can do by yourself or with the whole family. Now we have the opportunity to always find the right exercise at the right time.
Your CIS/IFK Sports Department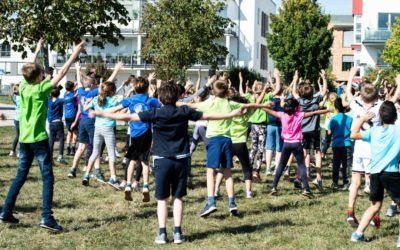 Here are some of our favorite sports videos for you to try out!
mehr lesen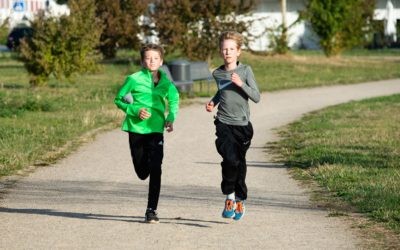 A different type of exercise for each day of the week
mehr lesen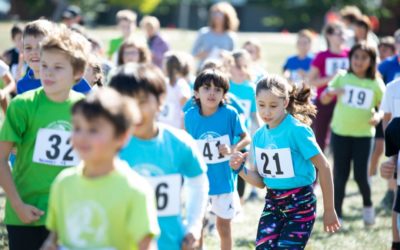 Take a learning break for some physical activity, or practice your Tai Chi skills
mehr lesen