Welcome to our School Blog!
Stay up to date on the latest school life news and get a glimpse of some of our exciting activities, events and projects within our school community.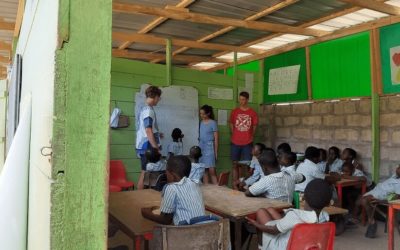 Our students got to know and interact with people from different backgrounds and sampled the cultures of Ghana
read more
SPORTS BLOG
STAYING ACTIVE WHILE STAYING AT HOME
Dear CIS/IFK School Community,
During this time of staying home and social distancing, many of you are probably finding it difficult to get your daily dose of physical activity. We cannot play in our football or tennis clubs, go to our fitness studios or even go running with our friends. Still, it is essential that we continue staying active, as exercise prevents many illnesses and also has such a positive effect on our physical, mental and emotional health.
Our sports department has created this blog to organize and share some of the best exercise ideas that sports clubs, fitness companies and sports teachers – including us!! – have come up with. The goal is to keep our health, as well as our physical and emotional well-being during this difficult time. This is a fun and diverse range of activities that you can do by yourself or with the whole family. Now we have the opportunity to always find the right exercise at the right time.
Your CIS/IFK Sports Department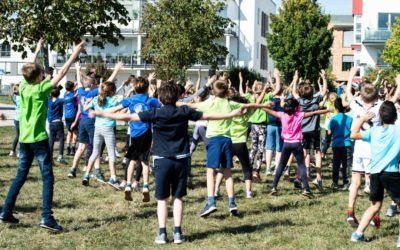 Here are some of our favorite sports videos for you to try out! Alba Berlin Basketball: for kindergarten, primary and secondary students Leipzig Handball: primary and lower secondary school PE Joe: secondary school W. Bremen Football: football based workouts for...
read more