Welcome to our School Blog!
Stay up to date on the latest school life news and get a glimpse of some of our exciting activities, events and projects within our school community.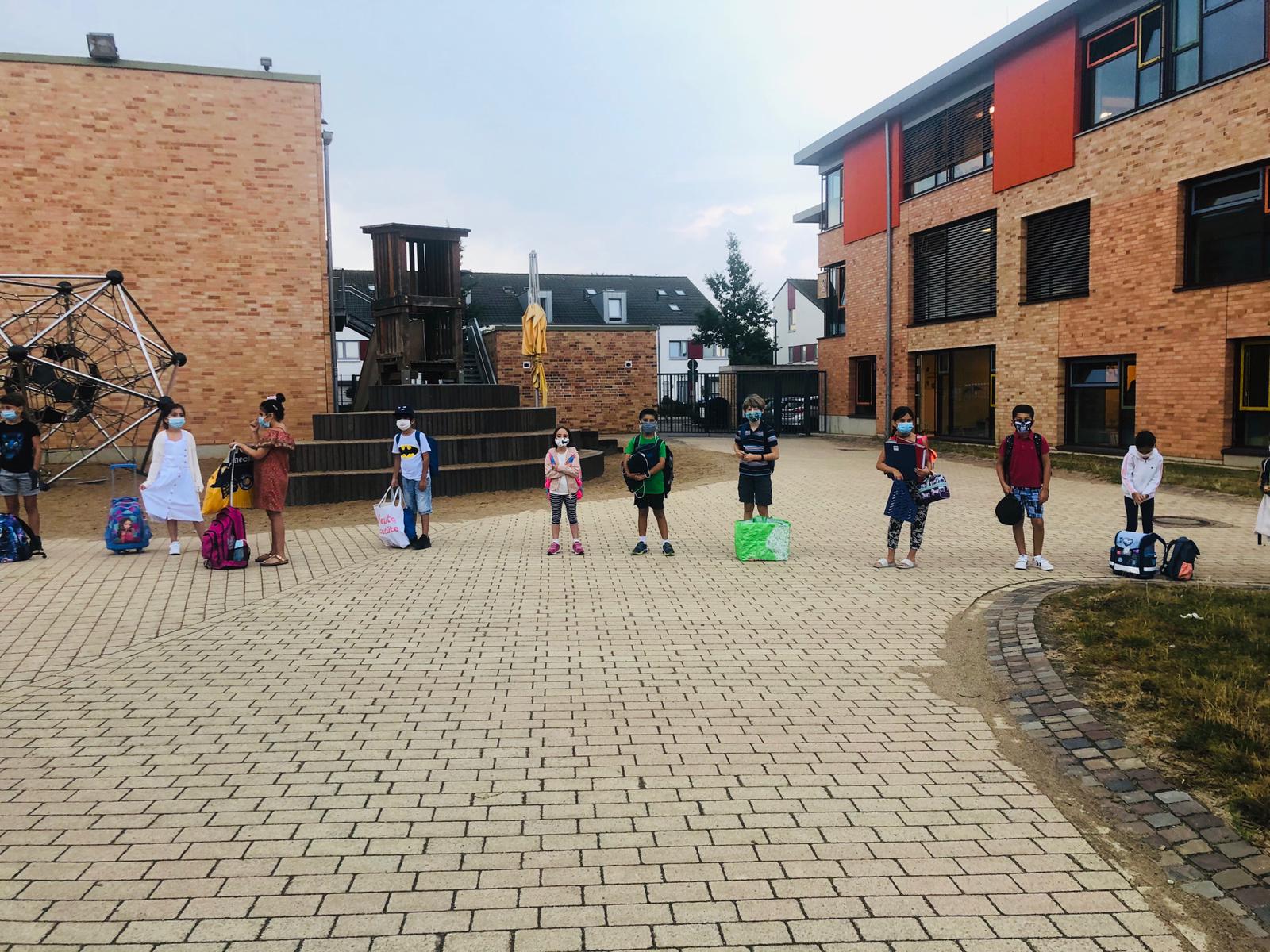 We've all been holding our breaths, anxiously awaiting the start of the 2020/21 school year. Will classes really be held on-site?
read more