Welcome to CIS School Blog!
Stay up to date on the latest school life news and get a glimpse of some of our exciting activities, events and projects within our school community.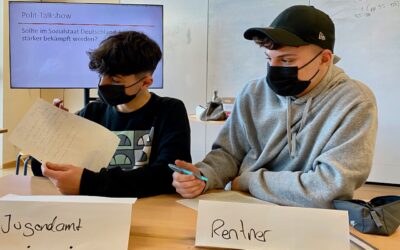 Seit Jahren wird über soziale Ungleichheit, ihre Ursachen und ihre Bekämpfung in Deutschland debattiert. Im Fach Wirtschaft-Politik hatten wir vor kurzem unsere eigene Podiumsdiskussion zu diesem spannenden Thema.
read more