Welcome to CIS School Blog!
Stay up to date on the latest school life news and get a glimpse of some of our exciting activities, events and projects within our school community.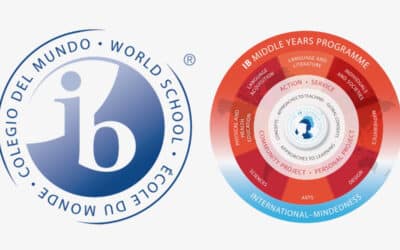 We have applied successfully to become a candidate school for the International Baccalaureate Middle Years Programme (IB MYP). The MYP certificate is the equivalent of the Mittlerer Schulabschluss. By introducing the MYP in Grades 6-10, our school would be recognised as an IB Continuum School.
read more