Welcome to CIS School Blog!
Stay up to date on the latest school life news and get a glimpse of some of our exciting activities, events and projects within our school community.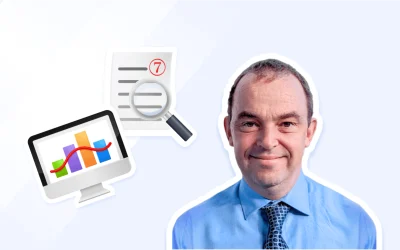 10 key points to consider when running mock examinations and why it's worth taking a moment to reflect on them and their purpose. How teachers and students prepare for mock exams, and how we can leverage them for learning.
read more